How To Grow Your Hair Faster!
I've always had long-ish hair and people often ask me about my hair routine because they want to know my "secret". But honestly, there is no real "secret".

For me, diet plays a huge role in helping my hair to grow. When I was younger, my parents made sure to feed me a healthy diet and as an adult, I try to keep certain things in my diet to support faster hair growth and thickness.

No matter what, diet plays a huge role in the health and length of your hair, so check out some of my favorite foods to help with fast hair growth!
Have em boiled, scrambled, fried - whatever! 🙂 Hair follicles are made up of mostly protein, so it's important that your diet be made of mostly protein to build hair strength.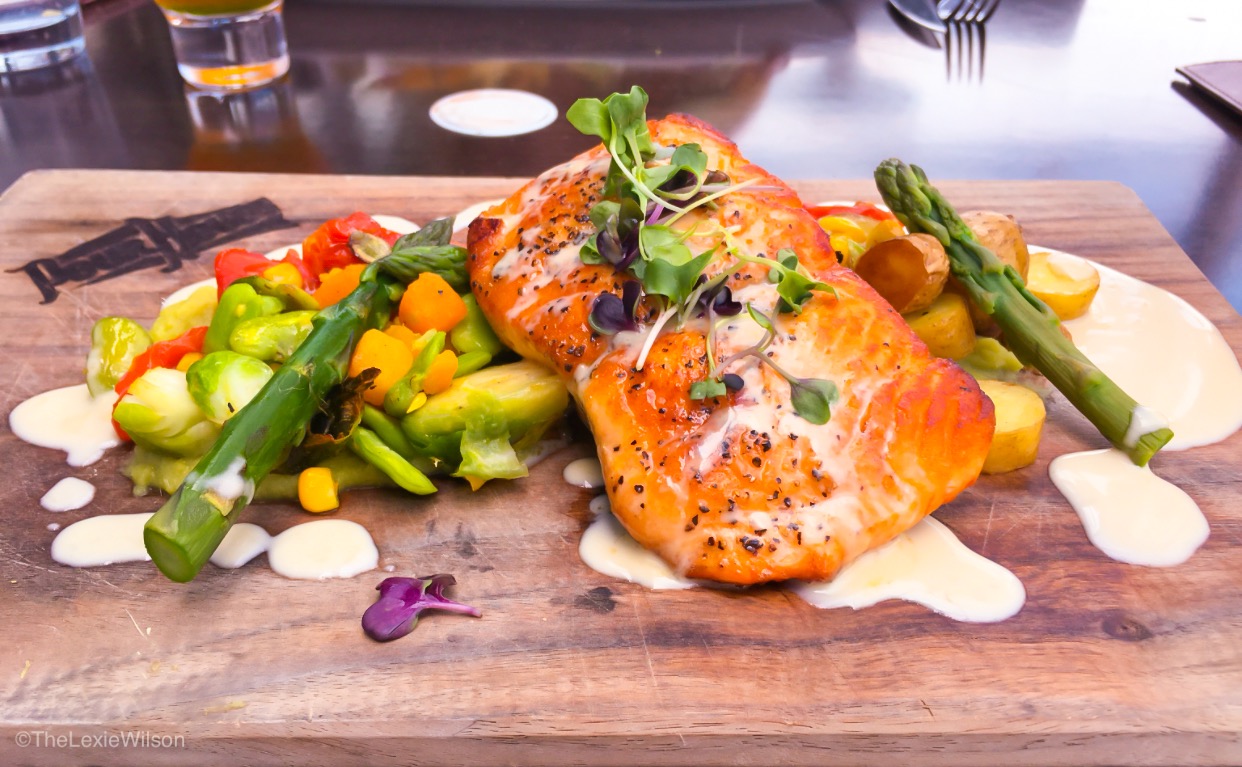 🐟 EAT SALMON

Salmon has omega-3's which add SHINE to your hair. It's also a great protein source to build hair strength.


🥑 🥥 EAT AVOCADO & COCONUT OIL

Healthy fats coat your hair follicle keeping it shiny and protecting it from damage.
🥕 EAT CARROTS

Carrots have Vitamin A, which promotes hair growth.

Do you have any foods that you eat for healthy hair? I'm always looking for other foods to help with this, so let me know below!